¯¯¯¯¯¯¯¯¯¯
Season: Autumn
Weather
: Humid and misty. Occasionally sun.
Temperature: 15°C [59 °F]

Unfortunately, i have to shut the site down due to some personal issues, etc.
I won´t delete the site since some may want their biographies not to be deleted and i wouldn´t really feel good when i completely delete all this work.
It may happen that i´ll reopen it someday. Who knows.
Just wanted to thank you all for being active members, guys. Without you this site wouldn´t have been the site it is now. I´m glad that i made this site to get to know you people.
Bye!c:
Last edited by Kedos on Mon Dec 29, 2014 10:54 am; edited 1 time in total
_________________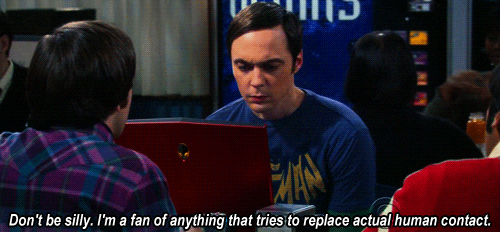 Admin




Posts

: 293


Location

: The Main Den



Oh well, this is quite sad to hear. :'( I had fun for the long run of the portion and was looking forward to see how long this would last. However, I do understand the outcome of life. <3 I do hope your life is better, in the meantime I'll try my best to stay in contact.
Thanks for also not deleting this site, considering everything would be lost and no longer retrievable. For a site that has been mended with time and patience of a virtue, it deserves to be able to stay around. I love the features and everything about this site, that I'd hate to no longer glimpse at it. o: Take care loves. <3



Posts

: 190


Location

: Basking in the sunlight



I forgot to say bai.

But like bai

Guest

Guest






---
Permissions in this forum:
You
cannot
reply to topics in this forum