¯¯¯¯¯¯¯¯¯¯
Season: Autumn
Weather
: Humid and misty. Occasionally sun.
Temperature: 15°C [59 °F]

Pack News

Ok, as the topic already states, the pack is officially done and open for members to join! The WQ thread is done, so is the site. We already gained many members, 8 to be honest within two days! I just wanted to say thank you one more time! Thanks a lot guys! Also please have in mind that you have to register with your wolf´s name [not surname, no second names, etc]. You should have posted an application before registering at all. I saw someone registered with no application and i will not tolerate this and decline your request. So please, if you want to join, First the application, then registering.

Roleplay
Some of you already know but i´m still going to say it so everyone knows about it; Roleplay will start tomorrow! I will be the one who post the first post at the Main Den, you guys can post then [it´s like the signal that you can post then lol]. However, if you´re new and your biography has not been accepted yet, please wait for the Alpha, me, to accept it so you are allowed to RP with us. Those who disobey that rule or simply ignore it overall, will get their post deleted with no warning. I hope you can understand this and thank you for your cooperation!
And yeah, i guess that´s everything now. Like i said, THANK YOU and tomorrow RP. Kay, imma end this now, bye!
_________________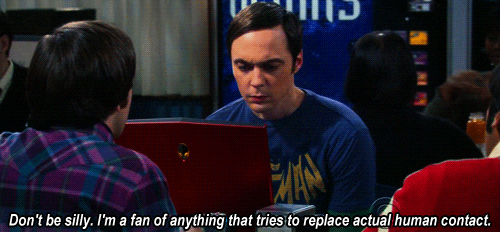 Admin




Posts

: 293


Location

: The Main Den





Similar topics
---
Permissions in this forum:
You
cannot
reply to topics in this forum