¯¯¯¯¯¯¯¯¯¯
Season: Autumn
Weather
: Humid and misty. Occasionally sun.
Temperature: 15°C [59 °F]

You may have already noticed a new widget on the site, the Time widget. It´s basically just telling you the season, time and the current weather in the RP. I made this widget so RP won´t be that confusing, just follow the time and check on it before posting actually [though i will often announce in my RP post if i changed the time]. Please, don´t control the time. If it says it´s 3 PM, don´t mention in your RP something like; "And she lifted her head, her nose pointing at the midnight sky as she released a howl while the moonlight hit her fur." Stay in time, guys!
Same goes for the weather! If it says that it´s sunny, don´t make it suddenly rain/storm etc. Only the Alpha is allowed to bring up such events.
I will soon add things like Mating Season and Birthing Season as well but currently, Time, weather and such are enough.
If you should break these rules and simply ignore the widget, I will delete your post, so please. You don´t want your post to be deleted, I don´t want to delete your post... Just look at it before posting so you´re in time!

Thank you for your cooperation.
_________________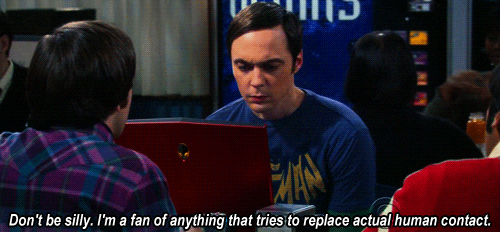 Admin




Posts

: 293


Location

: The Main Den





Similar topics
---
Permissions in this forum:
You
cannot
reply to topics in this forum